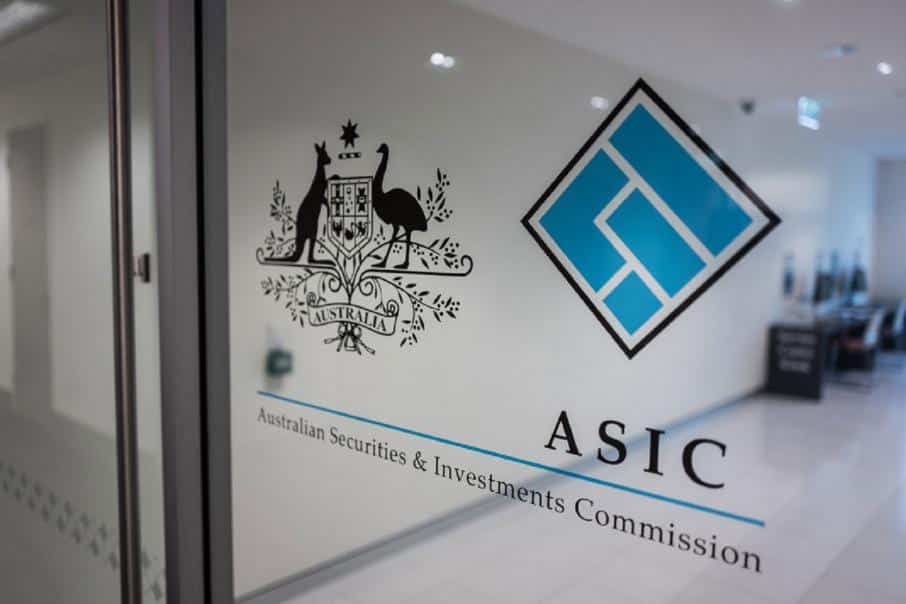 ASIC has updated its annual review fee and late payment fees. These changes have been effective since 1 July 2019.
It's worth taking a closer look at these updates, so you're not stung with higher-than-expected fees when the time comes to pay. Let's get started.
The ASIC's annual review
To ensure your company remains registered, you must pay your Annual Review fees. The process is pretty straightforward, but let's take a quick look at how it works.
Every year, ASIC will send your company an annual statement. You will typically receive this document about 2 months prior to the date of renewal. The statement will include the following:
            Your company's details
            A corporate key
            An invoice for your company's annual review fee
After you have received this statement, it's your responsibility to check and update your company details and pay your fee.
Paying your annual company review fee
You must pay the total amount listed on your annual review invoice by the due date to keep your company registered. You can pay the fee via several payment options, including BPAY and credit card.
Depending on your company type, the fee will change. Here are the new, increased fees:
            A proprietary company: $267
            A public company: $1,240
            A special purpose company (proprietary): $54
            A special purpose company (public): $50
If you opted to pay your annual review fees prior to receiving your company's annual review statement, the amount on the invoice would read, 'Nil.'
What happens if I don't pay my annual review fee on time?
If you fail to pay your annual review fee by the due date, you will be charged a late fee. Here are the fees:
            Up to one month late: $80
            More than one month late: $333
Checking and updating your company details
It's critical to check your company details on your latest annual review statement carefully. This includes your address, officeholders, members, share structure, and more.
If any information is incorrect, you must update your company details online. You can do this by submitting a Change to company details form (Form 484). You'll need your corporate key, which can be found on your annual review statement, to make any changes. Alternatively, you can email Pherrus any changes to company details and we will make these changes on your behalf through our Registered Agent ASIC Portal.
What happens if I don't update my details on time?
Changes must be lodged with ASIC within 28 days of the annual statement issue date. If you fail to do so, late fees will apply as follows:
            Up to one month late: $80
            More than one month late: $333
Please note, the amounts stated above refer to each Company Details section you make an amendment to. Pricing is subject to change by ASIC at any time, and if you require clarification on how the fees work, please contact Pherrus for advice.
A final note on company changes
Remember, even though you only receive one annual statement each year, it's vital to keep your company details up-to-date. It's a good idea to lodge changes with ASIC as they are made.
Otherwise, you will be charged the late fees as listed above.
A company may be liable to pay both a late lodgement fee as well as a late review fee. So, be sure to fulfill all of your responsibilities on time.