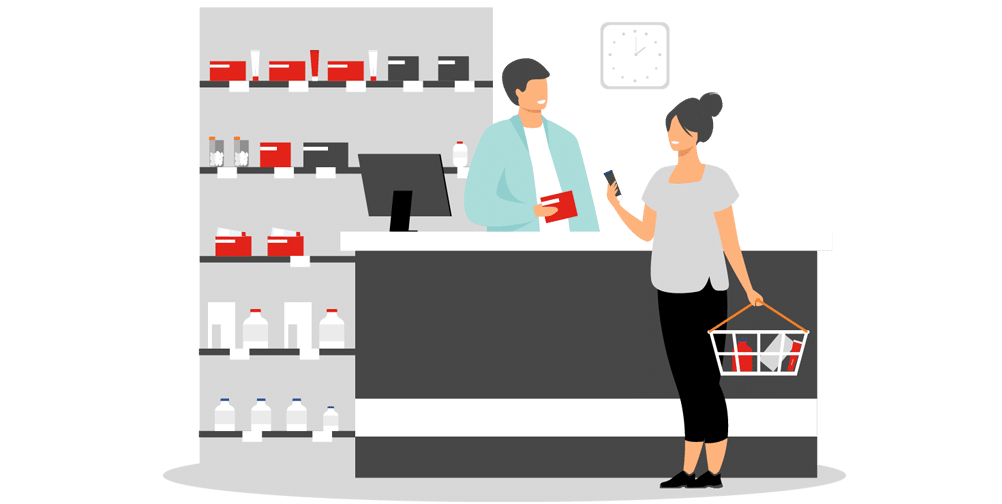 Financial Services & Accounting for Cosmetic Stores in Sydney
At Pherrus, what sets us apart is our personal service, year-round support, and our depth of industry-specific knowledge. We know what it takes to run a successful cosmetic retail business, and we understand the financial challenges and opportunities you face. As some of the best accountants in Sydney, we offer a comprehensive package of personalised support to help you get the most out of your finances.
Tax Compliance
As qualified tax specialists, we are experts in the laws and regulations that apply to cosmetic stores, as well as specific opportunities for minimising your tax. Working with you throughout the year, we can support you with a tax strategy that keeps more of your profits where they belong.
Compiling, completing and filing your business tax returns, avoiding penalties for omissions or missed deadlines
Help with registering for GST
Expert support with ATO audits
Comprehensive tax compliance services, offering advice about the laws and regulations that specifically apply to the cosmetic retail industry
Access to opportunities for deductions and credit
Financial Planning
You probably have grand plans for the future, but do you have a solid strategy in place to get there? Your personal Pherrus consultant will help you with accessing the financial support you need, and making the most of potential investment opportunities, so you're free to dream about reaching new markets, expanding to multiple locations, and seeing your cosmetic retail business thrive.
Support with sourcing and accessing business loans so that you can expand your business or move to new premises
Advice about investment opportunities
Access to the most relevant and cost-effective insurance policies
Business Support
No two cosmetic retail businesses are the same, and that's why we believe in getting to know your business and understanding your daily operations and processes. We can then share the benefit of our extensive experience of the industry, and of your competition, offering tailored advice and innovative, industry-focused solutions.
Evaluating your business model
Advising on staff training and development practices
Bookkeeping and payroll advice
Access to advanced tools and software to streamline your processes, including EPOS systems, data analysis, inventory monitoring and placing orders with suppliers
Defining your business goals and identifying the best systems and procedures for achieving success
To find out more about what we can do for you and your cosmetic store business, request a FREE consultation by calling us on
(02) 9099 9109 or by completing our online contact form. We look forward to working with you – your success is our success!