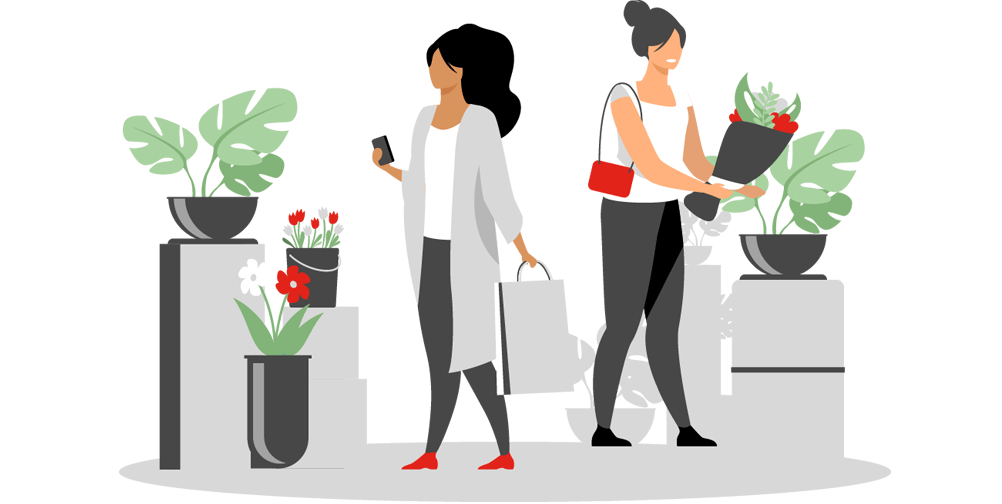 Financial Services & Accounting for Florists in Sydney
With the pressures of providing the freshest and most beautiful arrangements for weddings and special occasions, as well as managing seasonal fluctuations and increasing competition from big chains, supermarkets and online flower delivery services, your accounts and taxes probably take a back seat – until tax season rolls around! Based on our extensive experience of working with florist businesses, large and small, we have selected and arranged a suite of financial services just for you, with the same care and attention you give to every unique bouquet.
Tax Compliance
At Pherrus, our qualified tax specialists will work hard for you, throughout the year, to keep your accounts in shape and minimise your tax liability. We can save you money, lower your risk of audits and extra fees or penalties, and maximise your profits so that your business can bloom.
Compiling, completing and filing your business tax returns, avoiding penalties for omissions or missed deadlines
Help with registering for GST
Expert support with ATO audits
Comprehensive tax compliance services, offering advice about the laws and regulations that specifically apply to the florist industry
Access to opportunities for deductions and credit that you may be missing out on
Financial Planning
Your personal consultant will work with you to develop a tailored financial strategy that's all about maximising the potential of your florist business. We can help you to stay competitive and plan for future growth, whether that means new premises, more staff, multiple locations, tapping into new markets, or offering specialist services and event packages.
Support with sourcing and accessing business loans so that you can expand your business or move to new premises
Advice about investment opportunities
Access to the most relevant and cost-effective insurance policies so that you're not paying over the odds for coverage you don't need
Business Support
Based on our experience of the ups and downs of running a successful florist business, we can also offer expert advice about your business structure and day to day operations, including managing your cash flow and planning ahead for seasonal fluctuations in demand. Our industry specialists will help you to focus on what you want your florist business to look like in the future, and make the right changes today to set you on course for achieving those dreams.
Evaluating your business model
Advising on staff training and development practices
Bookkeeping and payroll advice
Access to advanced tools and software to streamline your processes, including EPOS systems, data analysis, inventory monitoring, forecasting and placing orders with suppliers
Defining your business goals and identifying the best systems and procedures for achieving success
To find out more about what we can do for you and your florist business, request a FREE consultation by calling us on
(02) 9099 9109 or by completing our online contact form. We look forward to working with you – your success is our success!