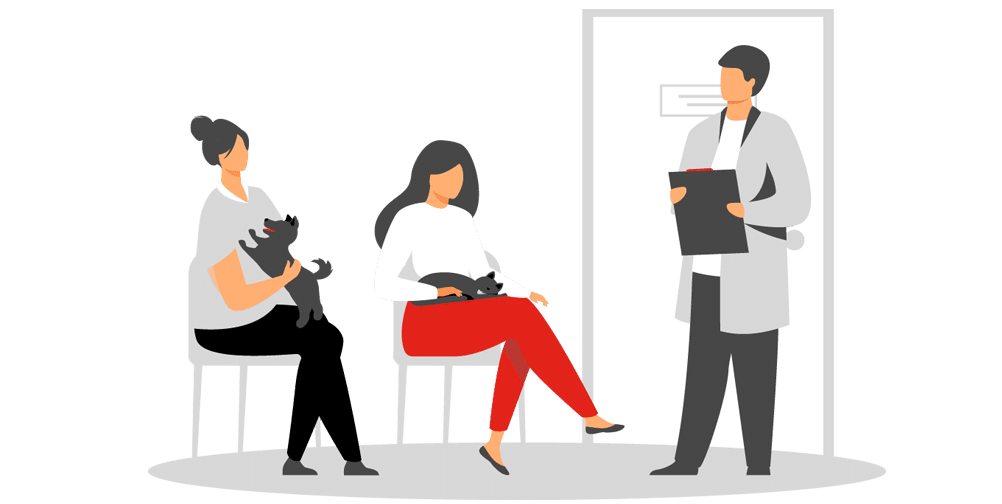 Accounting & Financial Services for Vets in Sydney
At Pherrus, we believe in supporting veterinary practices with the same personal care and attention that you show to every patient. Our comprehensive tax and financial consulting services are tailored to you and your veterinary business, covering everything from tax returns to business planning and wealth management.
Tax Compliance
We understand that your focus is on providing the best possible service and medical care, so we're here to take the strain when it comes to your accounting and tax returns. Our industry specialists will support you throughout the year, so that tax season doesn't become an unnecessary stress, and as we get to know your business we can even develop tailored tax strategies for minimising your liability and maximising your profits.
Comprehensive tax compliance services, based on our extensive knowledge of the laws and regulations that are specific to a veterinary practice
Compiling, completing and filing your business tax returns, avoiding penalties for omissions or missed deadlines
Expert support with ATO audits so that they don't have to be stressful or costly
Advice about opportunities for deductions and credit
Financial Planning
Planning for the future is vital if you are hoping to expand your veterinary business without compromising on the quality of service, care and facilities that you are able to offer. We have worked with veterinary practices of all shapes and sizes to devise proactive and forward-looking strategies for a healthy financial future
Access to the best deals on the various insurance policies that are essential for your veterinary business, to avoid leaving yourself liable or paying over the odds.
Support with sourcing and accessing business loans so that you can expand your veterinary business or enhance your services
Advice about the best investment opportunities for you to secure the future growth of your business
Business Support
We have already helped many clients in the veterinary industry to identify areas of their day to day operations that could be more efficient and streamlined, and to focus their business model around the goals they want to achieve. Your personal consultant will take the time to get to know the workings of your business and will develop a tailored plan, just for you.
Defining your business goals and putting in place the best systems and procedures for achieving them
Access to advanced tools and software to keep your veterinary business smart and efficient
Defining your business goals and putting in place the best systems and procedures for achieving them
To find out more about what we can do for you and your veterinary business, request a FREE consultation by calling us on
(02) 9099 9109 or by completing our online contact form. We look forward to working with you – your success is our success!