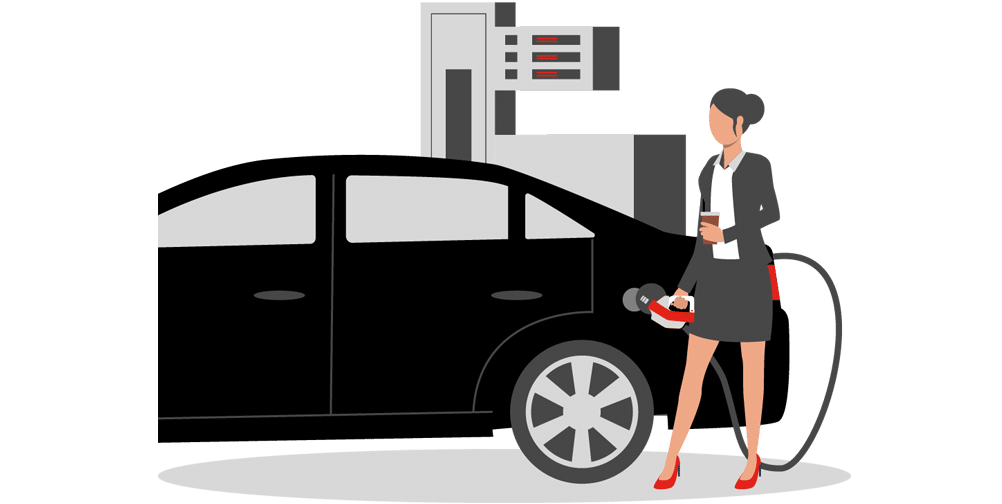 Financial Services & Accounting for Service Stations in Sydney
A one-stop-shop for everything from fuel and vehicle services, to cigarettes and alcohol, to snacks and everyday essentials, the service station industry is a complex one. That's why you need an accountant and business consultant who has direct experience of supporting service stations with their taxes and financial strategies, and who takes the time to understand your business, from back office to forecourt.
Tax Compliance
Accounting for both fuel purchases and shop purchases, applying the appropriate GST, dealing with fluctuating fuel prices, and complying with the latest ATO regulations can be a complicated business, but if you don't get it right you'll end up paying the price. At Pherrus, we are renowned for our specialist industry knowledge. We can help you to be smart about your taxes so that you only pay what you owe by law – no more, no less – and avoid costly penalties.
Compiling, completing and filing your business tax returns
Help with registering for GST, for both fuel and convenience goods
Expert support with ATO audits
Up to date advice about the strict laws and regulations surrounding the service station industry
Highlighting opportunities for deductions and credit
Financial Planning
The service station business brings with it some significant risks and liabilities, but there are also plenty of opportunities for growth if you're smart with your finances and start planning for the future today. We have worked with service station businesses from single site to large-scale operations, so whether you're just starting out or looking to expand to multiple sites, our industry specialists are here to help.
Access to the most relevant and cost-effective insurance policies for your forecourt, equipment, staff, stock and other liabilities
Support with sourcing and accessing business loans so that you have the freedom to upgrade your equipment and services, or expand your service station business
Advice about investment opportunities
Business Support
Spanning both the service and retail industries, running a service station business can be a balancing act. At Pherrus, we know your industry, and your competition, and that's why our consultants are best placed to advise you on how to streamline your operation and achieve your business goals.
Evaluating your business model
Advising on staff training and development practices
Bookkeeping and payroll advice
Access to advanced tools and back office software to streamline your processes, including EPOS systems, bookkeeping, managing stock and placing orders with suppliers
Helping you to clearly define your business goals, and identifying the best systems and procedures for achieving them
To find out more about what we can do for you and your service station business, request a FREE consultation by calling us on
(02) 9099 9109 or by completing our online contact form. We look forward to working with you – your success is our success!