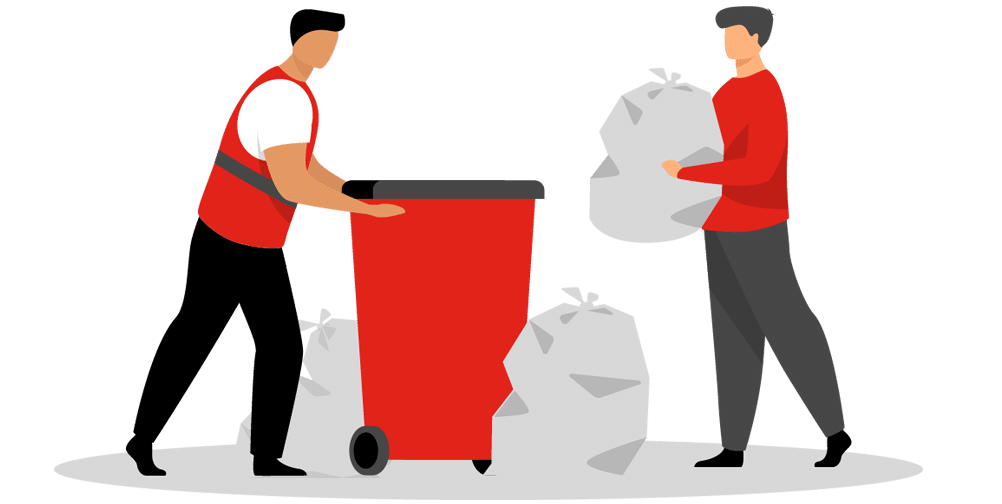 Financial Service & Accounting For Rubbish Removal in Sydney
Whether you're just starting out with your rubbish removal business, or hoping to take it to the next level, it helps to have an industry expert on your side. Rubbish removal can be a highly competitive industry, so make yourself stand out with a solid business model, professional practices, streamlined processes for invoicing and accounting, and healthy finances that give you scope to adapt and expand. At Pherrus, we're here to help!
Tax Compliance
With our solid reputation as one of the best tax accountants in Sydney, we will help you navigate the various and complex laws, rules and regulations that apply to the rubbish removal industry. We will support you throughout the year to keep your records and accounts in order so that you don't get caught out when tax season rolls around.
Help with managing day to day invoices, receipts and expenses, and keeping your records organised
Specialist knowledge of complex Australian tax laws and regulations that relate to the rubbish removal industry
Compiling, completing and filing your business tax returns, so that you don't get hit with penalties for omissions, errors or missed deadlines
Advice and support with small business compliance when it comes to GST, PAYG and superannuation, and helping you to avoid overpaying
Comprehensive support with ATO audits
Year-round tax support to avoid a last minute panic
Financial Planning
At Pherrus, we want to see your rubbish removal business succeed as much as you do! That's why we work closely with you to offer a high quality, personal service that puts you and your business first. We will offer specialist advice about the best financing options for you so that you can realise the full potential of your business and achieve your goals.
Access to the most relevant and cost-effective insurance policies – for yourself, employees and vehicles
Support with applying for business loans so that you have the freedom and flexibility to purchase new vehicles, hire more employees and expand your business
Advice about potential investment opportunities that could secure the future of your rubbish removal business
Business Support
You might have big ambitions, but without a solid business plan these will always be out of reach. At Pherrus, we offer innovative solutions for getting organised, and strategies for how best to grow your rubbish removal business. All of our advice is specific to the rubbish removal industry, taking into account things like seasonal fluctuations in demand, and tailored to your business in particular.
Evaluating your business model and advising on plans for expansion
Support with bookkeeping
Streamlining your processes for preparing quotes and invoices, saving time and reducing paperwork
Access to advanced tools and software to keep your business smart and efficient
To find out more about what we can do for you and your rubbish removal business, request a FREE consultation by calling us on
(02) 9099 9109 or by completing our online contact form. We look forward to working with you – your success is our success!