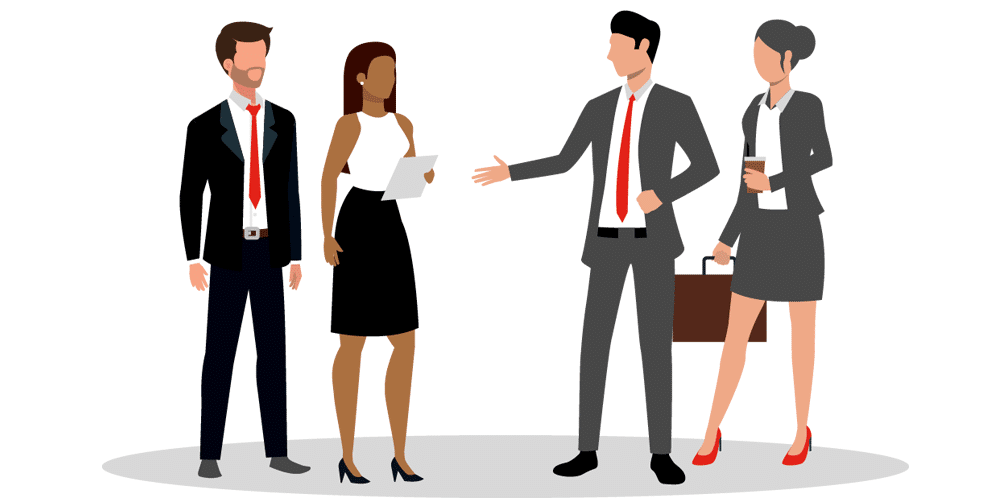 Real Estate Accounting & Financial Services Sydney
The real estate business is unique and complex, and the finances involved can be substantial. That's why it pays to have an accountant on hand who fully understands the nature of the industry and who takes the time to get to know the specifics of your firm. At Pherrus, we do just that – and more!
Tax Compliance
Unlike many tax accountants, we believe in supporting your real estate business throughout the year so that your end of year accounting and taxes don't take you by surprise. We are on your side from day one, using our specialist knowledge and experience to develop the most efficient tax strategy for your firm.
Comprehensive tax compliance services, based on our extensive experience of the real estate industry
Compiling, completing and filing your business tax returns, avoiding penalties for omissions or missed deadlines
Up to date knowledge of the latest laws and regulations that relate specifically to real estate firms
Advice about tax credits and deductions that you may be missing out on
Expert support with ATO audits
Financial Planning
Our renowned real estate accounting specialists have worked with both commercial and residential real estate firms to help them manage their finances through proactive and future-focused strategies. You will receive personal support and advice that is tailored to the needs and aspirations of your firm. We take care of your financial assets and interests so that you can do the same for your clients.
Access to the most cost-effective and crucial insurance policies for your real estate firm, including things like professional indemnity insurance
Support with sourcing and accessing business loans so that you have scope to take on more salespeople, expand your reach, or open multiple branches
Advice about lucrative investment opportunities to keep your business thriving into the future
Business Support
Your business structure and day to day operations will depend on whether you specialise in residential and/or commercial real estate, for sales and/or lettings. Your business model may involve agents working on commission, and you might operate in one or multiple locations. Whatever the shape and nature of your firm, and whatever your aspirations for the future, our business consultants can give you expert advice and sophisticated solutions to help you structure your firm for success.
Evaluating your business model, cash flow, commissions and profit margins
Advising on staff training and development practices
Bookkeeping and payroll advice
Access to advanced tools and software to reduce your admin and keep your operations efficient and competitive
Defining your business goals and implementing the best systems and procedures for achieving them.
To find out more about what we can do for you and your real estate firm, request a FREE consultation by calling us on
(02) 9099 9109 or by completing our online contact form. We look forward to working with you – your success is our success!