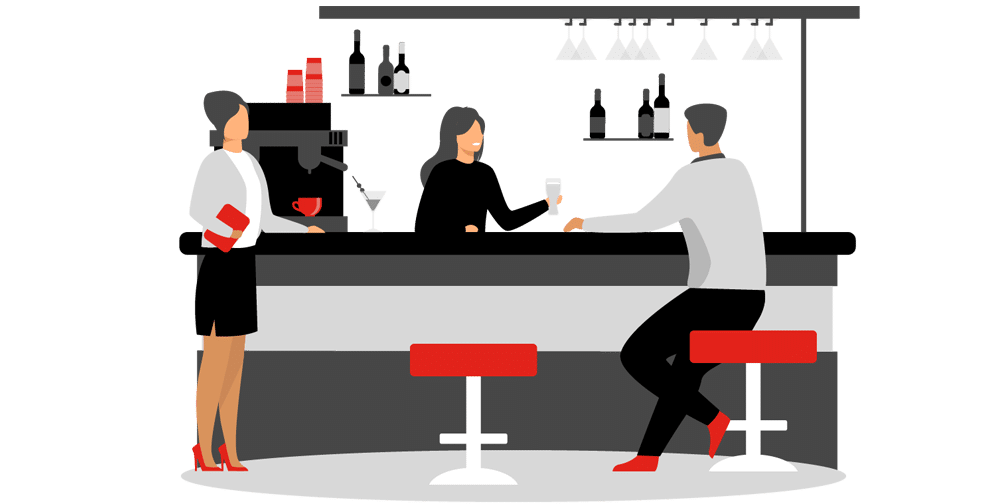 Accounting For Pubs & Function Centers In Sydney
You didn't get into the hospitality industry to be spending your time on taxes and accounts. At Pherrus, we take care of you so that you can take care of your clientele. We have helped many pubs and function centres with tax and audit support, as well as specialist financial advice to keep business booming, all year round.
Tax Compliance
For your pub or function centre, there's always something going on, whether it's a party, a wedding, or just a bustling Saturday night. It's easy for tax season to creep up on you, and that's why we're here to help. At Pherrus, we believe in year-round support that keeps your business in the best shape so that there's no mad scramble at the end of the tax year.
Comprehensive tax compliance services, based on our extensive experience of working with pubs and function centres
Up to date knowledge of the latest laws and regulations that relate specifically to your business
Advice about tax credits and deductions that are unique to your industry
Compiling, completing and filing your business tax returns, avoiding penalties for omissions or missed deadlines
Expert support with ATO audits
Financial Planning
For your business, it's all about keeping your guests and customers happy, and staying competitive. As well as our renowned tax compliance services, our industry experts can offer financial advice and tailored strategies to help your pub or function centre evolve into the future.
Access to the most relevant and cost-effective insurance policies for your business
Support with sourcing and accessing business loans so that you can expand your business or improve your services and facilities for your guests
Advice about lucrative investment opportunities to secure the future of your business
Business Support
Our business consultants have worked with many clients who run successful pubs and function centres to help them focus their business plans and identify areas for improvement in their systems and procedures. In such a competitive industry, these are the things that make the difference. Your personal consultant will get to know your business inside out and develop a customised strategy.
Evaluating your business model
Advising on staff training and development practices
Bookkeeping, invoicing and payroll advice
Access to advanced tools and software to keep your pub or function centre business efficient and competitive
Identifying your business goals and putting in place the best systems and procedures for achieving them
To find out more about what we can do for you and your motel business, request a FREE consultation by calling us on
(02) 9099 9109 or by completing our online contact form. We look forward to working with you – your success is our success!