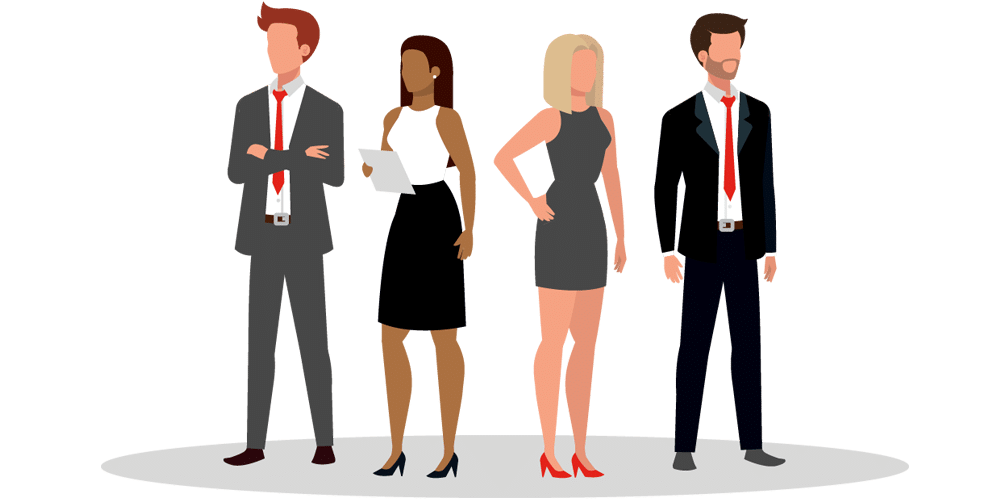 Financial Services & Accounting for Marketing Companies in Sydney
You're in the business of networking, promoting, creative thinking, and staying ahead of the competition, and we want to make sure that you have the time, head space and financial freedom to do your best for every client. In the frantic and fast-paced world of marketing, leave it to us to take care of your finances, from everyday accounting to large-scale financial planning.
Tax Compliance
We have hands on experience of working with branding, marketing and digital agencies of all sizes, and have a thorough understanding of the Australian tax laws and regulations that apply to marketing companies just like yours. We pride ourselves on our year-round support, getting your accounts in order so that tax season is a breeze.
Compiling, completing and filing your business tax returns, avoiding penalties for omissions or missed deadlines
Expert support with ATO audits
Comprehensive tax compliance services, offering advice about the laws and regulations that are specific to marketing agencies
Highlighting opportunities for deductions and credit
Financial Planning
Our financial experts are on hand to offer advice and support on everything from day to day matters, such as the best insurance policies, to long-term wealth creation. We want to see your agency grow and your business boom just as much as you do.
Access to the most relevant and cost-effective insurance policies for your marketing agency
Support with sourcing and accessing business loans
Advice about the best investment opportunities for you to secure the future growth of your agency
Business Support
Our goal is to help you achieve yours, and the best way to do that is to plan ahead.
With extensive experience of supporting creative, marketing and digital agencies, we offer expert advice about your business structure, your daily practices and procedures, and your strategy for realising the full potential of your marketing company.
Evaluating your business model
Advising on staff training and development practices
Bookkeeping and payroll advice
Defining your business goals and identifying the best systems and procedures for achieving success
To find out more about what we can do for you and your marketing agency, request a FREE consultation by calling us on
(02) 9099 9109 or by completing our online contact form. We look forward to working with you – your success is our success!