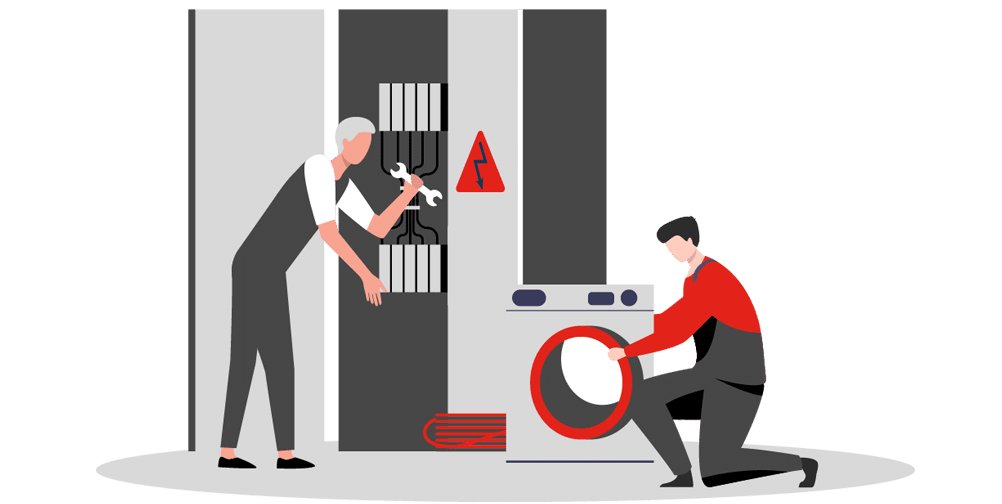 Financial Service & Accounting For Electrician in Sydney
Whether you operate as a sole trader or as a large organisation, running a domestic or commercial electrical business involves navigating strict industry regulations and complex tax laws. At Pherrus, we have a wealth of experience in supporting electricians with their tax compliance, business models and financial structures in order to reduce costs and maximise profits, and we can do the same for you.
Tax Compliance
Fines for late tax returns, incomplete records or non-compliance with industry regulations can put a huge strain on your business – especially as a self-employed electrician. Here's how our industry specialists can help:
Expert understanding of complex Australian tax laws and strict regulations that relate to electrical businesses and contractors
Compiling, completing and filing your business tax returns, avoiding penalties for omissions or missed deadlines
Year-round tax support to avoid a last minute panic
Advice and support with small business compliance when it comes to GST, PAYG and superannuation, and helping you to avoid overpaying
Comprehensive support with ATO audits
Financial Planning
As an electrician, you work long and unpredictable hours and it's hard to find the time to think about the bigger financial picture. Our industry specialists can work with you to help manage your cash flow, assess your finances and look ahead to the future. We can develop a financial plan that is personally tailored to your electrical business and focused on helping you grow.
Access to the most cost-effective insurance policies for the high risk electrical industry – for yourself, sub-contractors, tools and vehicles
Support with sourcing and accessing business loans so that you have the freedom and flexibility to purchase new equipment or expand your business
Advice about relevant and lucrative investment opportunities in order to secure the future growth of your electrical business
Business Support
Keeping on top of quotes, invoices and sub-contractors is a full-time job in itself, so you may have never sat down to clearly define your business model and consider the best strategy for meeting your goals. Our industry specialists can offer expert advice to help streamline your processes and focus your business structure, getting you to where you want to be.
Evaluating your business model
Advising on staff training and development practices
Working with sub-contractors
Bookkeeping and payroll advice
Streamlining your process for preparing quotes and invoices
To find out more about what we can do for you and your electrical business, request a FREE consultation by calling us on
(02) 9099 9109 or by completing our online contact form. We look forward to working with you – your success is our success!