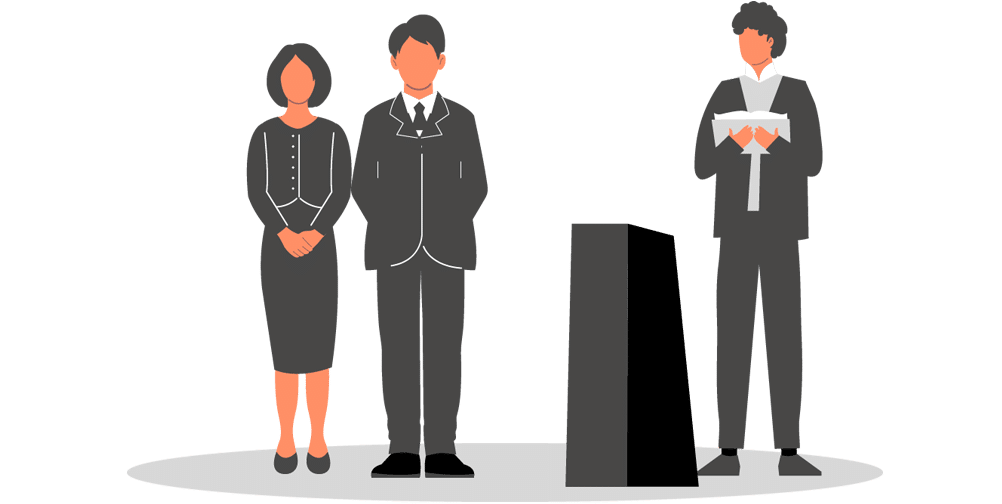 Financial Services & Accounting for Funeral Homes in Sydney
We understand the importance of providing a personal, attentive and sensitive level of care to every client, and that's why we're here to do the same for you. As industry-leading tax accountants and experienced financial advisors, we set ourselves apart by offering a dedicated, year-round service that puts you and your business first.
Tax Compliance
Your clients are counting on your full attention so you shouldn't be distracted by the need to file a tax return or prepare for an audit. With Pherrus, it's all taken care of. We are by your side, throughout the year, to make sure that your records and accounts are in order, your tax returns are completed and correct, and you only pay what you owe.
Comprehensive tax compliance services, based on our extensive experience of the funeral industry
Compiling, completing and filing your business tax returns, avoiding penalties for omissions or missed deadlines
Up to date knowledge of the latest laws and regulations that relate specifically to funeral homes, including GST exemptions
Advice about tax credits and deductions that you may be entitled to
Full support with ATO audits, from start to finish
Financial Planning
Whether you're a small, family run funeral home or a larger scale operation, it's important to stay competitive and to think about your potential for growth. The best place to start is with a solid financial plan, and our industry experts will partner with you to devise a tailored strategy for financial health and wealth creation.
Access to the most cost-effective and crucial insurance policies for your funeral home, including property and liability insurance
Support with sourcing and accessing business loans so that you have scope to take on more staff, enhance your services, move to new premises or open multiple funeral homes
Advice about lucrative investment opportunities to keep your business thriving into the future and protect against fluctuations in demand
Business Support
It can be hard to think strategically about cash flow and profit margins in an industry where patience and compassion are key, but if you want to continue being able to offer your clients the highest quality of service you need to protect your bottom line and think about how to remain efficient and competitive. At Pherrus, we care about your funeral home as much as you do, but we also bring a fresh objectivity and experience in shrewd business planning.
Evaluating your business model, cash flow and profit margins
Advising on staff training and development practices
Bookkeeping and payroll advice
Access to advanced tools and software to reduce your admin and make your daily operations as smooth and efficient as possible
Defining your business goals and implementing the best systems and procedures for achieving them
To find out more about what we can do for you and your funeral home, request a FREE consultation by calling us on
(02) 9099 9109 or by completing our online contact form. We look forward to working with you – your success is our success!