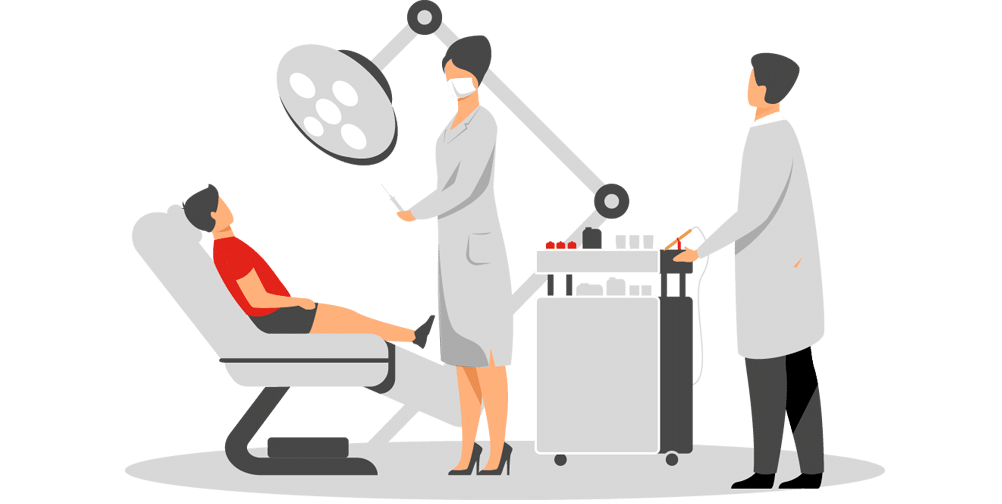 Dental Accountants in Sydney
Pherrus offers dental accountant services for thousands of dentists throughout Australia. Every dental business needs complete and accurate financial records. Well-kept records aid you in meeting compliance, determining your tax obligation, and tracking the success of your business. Understanding which areas of your business have proven the most successful will help you make better, more cost-effective decisions going forward. Pherrus offers industry-specific accountant services that provide the information you need to keep growing your dental practice. We understand the features that make your business unique and the steps needed to minimise your tax liability, develop an effective business strategy, and give you the advice you need to overhaul your existing financial system.
Why You Need Specialised Financial Planning for Dentists
Do you know what your current accountant is doing wrong? Chances are, neither does your accountant! The fact is that an industry-specific dental accountant is familiar with how your business operates. He or she understands the opportunities that allow you to pay fewer taxes and keep more of the money that you work so hard for. To a general accountant, every business has the same business plan and strategy, no matter what the industry. With an accountant who specialises in the dental industry, you know you're getting optimised financial services, tailored to the specific needs of your business.
One of the most important things your accountant does for you is to help you plan ahead for your taxes. The reality is, once it's time to file, it's too late to put a number of your best options in place. The time to start planning next year's taxes is the day after you file your current tax return. Instead of trying to catch up, you should be planning ahead.
Pherrus makes your financial interests our top priority. We offer unique solutions that are right for your business and your goals for the future. Starting with tax planning and minimisation strategies, we'll help you achieve your financial objectives.
Year Round Tax Planning for Dentists
Regardless of how solid your business plan is, changes happen. When they do, you don't need to put off discussing what those changes mean to your business with your dentist accountant. We provide you with year round contact to make sure we're aware of any changes. We always take a proactive approach to your financial planning needs. This approach to financial planning for dentists has made us leaders in industry-specific tax services for a number of businesses throughout Sydney.
Tax planning is one area of financial planning that your accountant focuses on to improve your outcome. Our services extend to optimising your deductions, protecting your profits, and keeping you in control of your money. If you end up getting audited, we'll be there beside you to ensure you don't end up paying more because you simply don't know the basis for your deductions.
You want your dental business to be a success now to support your family and to help you prepare for a comfortable retirement. You want to protect your success for the future of your loved ones. A dental accountant from Pherrus has the skills to help you accomplish all of your short- and long- term goals.
To find out more about what we can do for you and your Dental Service, request a FREE consultation by calling us on
(02) 9099 9109 or by completing our online contact form. We look forward to working with you – your success is our success!