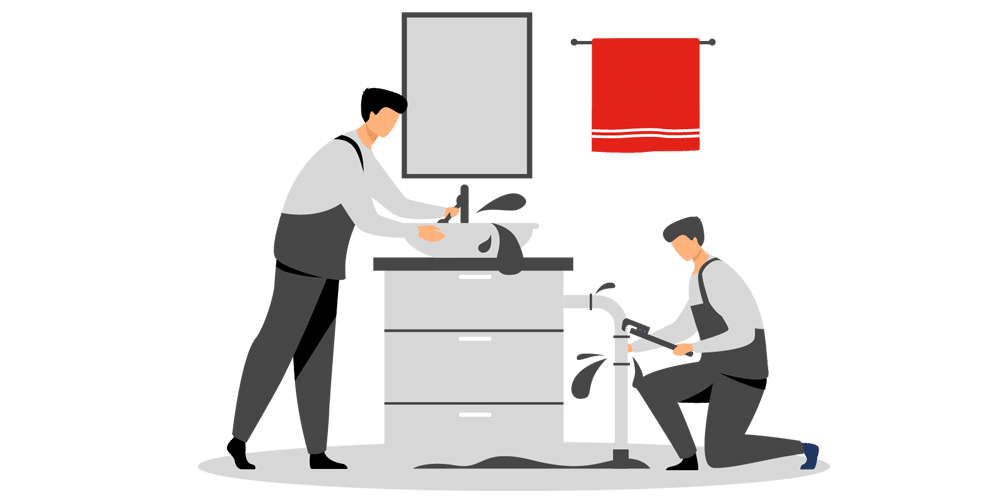 Financial Service & Accounting For Plumbers in Sydney
With an unpredictable schedule, quotes and invoices to manage, and the inevitable emergency call-outs, anything that can save you time, money and stress is great for your plumbing business. That's where Pherrus comes in. We have extensive experience of working alongside plumbers to get their finances in the best shape and support them as they grow.
Tax Compliance
At Pherrus, it's not just about taking care of your tax returns when year end rolls around. With our specialist knowledge of the regulations and requirements that apply specifically to plumbers, we will support you throughout the year to keep your records and accounts in order and help you avoid unnecessary fines.
Help with managing day to day invoices, receipts and expenses
Specialist industry knowledge of complex Australian tax laws and regulations that relate to plumbing businesses and contractors
Compiling, completing and filing your business tax returns, avoiding penalties for omissions or missed deadlines
Year-round tax support
Advice and support with small business compliance when it comes to GST, PAYG and superannuation
Comprehensive support with ATO audits
Financial Planning
We believe in a personal service that puts you and your business first. We will get to know the unique ins and outs of your plumbing business and support you as you grow, offering proactive financial strategies for taking your business forward.
Access to the most relevant and cost-effective insurance policies – for yourself, sub-contractors, tools and vehicles
Support with sourcing and accessing business loans so that you have the freedom and flexibility to purchase new equipment or expand your business
Advice about potential investment opportunities that could set your plumbing business on the path to a lucrative future
Business Support
With quotes, invoices, employees, sub-contractors and plumbing emergencies to juggle on a daily basis, it's hard to find the time and head space to set out your business model or evaluate your current way of doing things. Our plumbing industry specialists can offer expert advice about how to refine your business structure, including innovative and sophisticated solutions for reaching your business goals.
Evaluating your business model
Advising on staff training and development practices
Working with sub-contractors
Bookkeeping and payroll advice
Streamlining your processes for preparing quotes and invoices, saving time and reducing paperwork
Access to advanced tools and software
To find out more about what we can do for you and your plumbing business, request a FREE consultation by calling us on
(02) 9099 9109 or by completing our online contact form. We look forward to working with you – your success is our success!