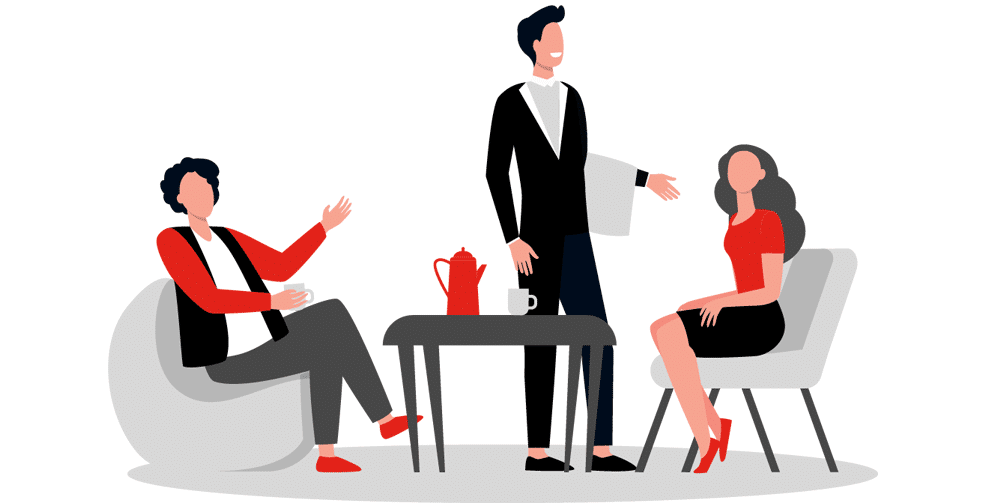 Accounting For Fast Food Restaurants In Sydney
In the restaurant industry, service is key, and we're here to give you the personal attention you deserve. A dedicated expert will get to know you and your restaurant business in order to offer tailored support and strategic advice, all year round.
Tax Compliance
Having worked alongside many restaurant businesses, large and small, we have an extensive understanding of the Australian tax laws and regulations that apply specifically to you. We will support you throughout the year to keep your accounts in good shape and make sure that you're well prepared for anything the tax season might throw at you.
Comprehensive tax compliance services, based on our extensive industry experience
Up to date knowledge of the latest laws and regulations that relate specifically to restaurant businesses
Advice about tax credits and deductions that you may be entitled to
Compiling, completing and filing your business tax returns, avoiding penalties for omissions or missed deadlines
Expert support with ATO audits
Financial Planning
The best thing you can do for your customers and your restaurant business is to guarantee that you will be able to continue delivering the highest quality of service and experience – now and in the future – and our renowned industry specialists want to help you do just that.
Access to the most relevant and cost-effective insurance policies for your restaurant business
Support with sourcing and accessing business loans so that you have scope to expand or renovate your restaurant, move to a new location, hire more staff, or enhance the quality of food, drink and service
Advice about lucrative investment opportunities to keep your business thriving into the future
Business Support
Running a successful restaurant involves keeping a lot of different plates spinning, including sourcing, managing and paying suppliers, recruiting and training staff, advertising and marketing, as well as the day to day pressures of a successful lunch and dinner service. Our business consultants are experts in the ins and outs of the restaurant business and can help you refine your business plan and streamline your daily operations, leaving you free to focus on offering a top quality service to everyone who walks through the door.
Evaluating your business model and your profit margins on food and drink
Advising on staff training and development practices
Bookkeeping and payroll advice
Access to advanced tools and software to reduce your admin and keep your restaurant business efficient and competitive
Defining your business goals and implementing the best systems and procedures for achieving them
To find out more about what we can do for you and your restaurant business, request a FREE consultation by calling us on
(02) 9099 9109 or by completing our online contact form. We look forward to working with you – your success is our success!