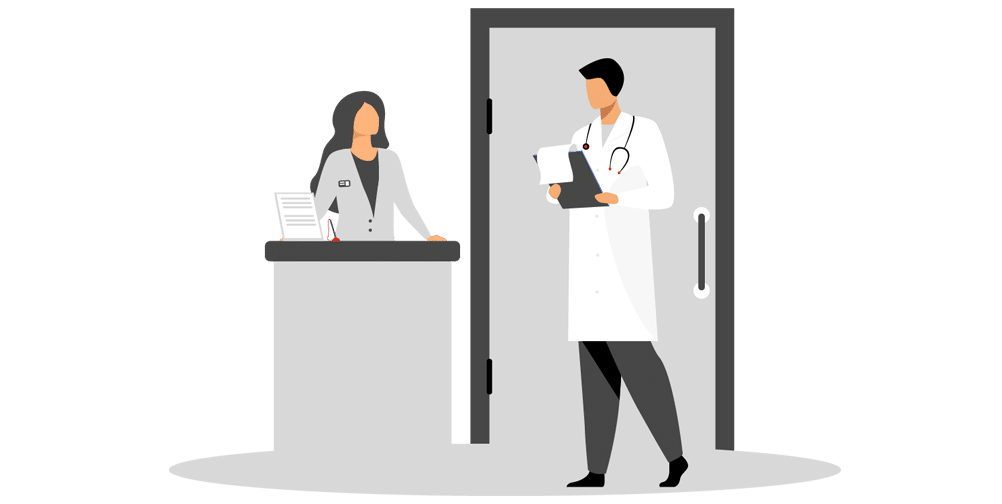 Accountants & Financial Services for Physicians in Sydney
Every decision about a physician's finances depends on the knowledge and confidence they have in making the right choice. Not only will expert financial planning for physicians help protect your medical practice, but it will also ensure the financial future of your family. Taking the time to research financial choices can be especially challenging for physicians since their practice demands so much of their time and attention. That's why having industry-specific accountants to advise you on every decision in every aspect of your finances is so important to your success and long-term financial security.
Professionals Who Focus on What We Do Best
Pherrus has earned a reputation for being leading business accountants in Sydney. The detail that sets us apart from the rest is taking the time to learn what sets your business apart. We understand that businesses in different industries have unique requirements they must meet to succeed. It's true; all medical practices have a lot in common. At the same time, there are features that make them different.
We get to know each client and their business so we understand their future goals. Then we set about at developing a plan to optimise their finances and protect the success they have already achieved. We do what we do best so you can do the same. Stop worrying over the decisions you need to make about your finances. We will provide you with the unique solutions and best practices for your practice, while you focus on caring for your patients.
How Our Tax Planning for Physicians Helps You
We begin the financial planning process by looking at your entire financial picture. Once we understand what you've been doing, we can determine the best steps to take going forward. One way that we help is by planning your taxes and staying current on what is happening within your business. Are you struggling to stay compliant? Are you having problems keeping your tax liability under control? These are just some of the financial issues that are more complex for busy medical professionals than for other types of businesses.
If you are thinking about expanding your business, it probably requires a significant financial investment. You don't have to determine the best financing options alone. We can advise you on the terms and conditions so you know exactly what your financial obligation will be going forward. Physicians put their focus on caring for patients. In spite of their main objective, a medical practice is a business. The success of your business depends on every choice you make. The professional accountants at Pherrus understand how important it is for your practice to succeed. It's not just about your financial security tor today. It's about your legacy and what you leave behind for future generations.
Give us a call and ask about our financial planning for physicians. The right financial care will last for a lifetime and beyond. With our specialised services, you'll benefit from a highly strategic approach to your and your practice's financial health.